Payment accept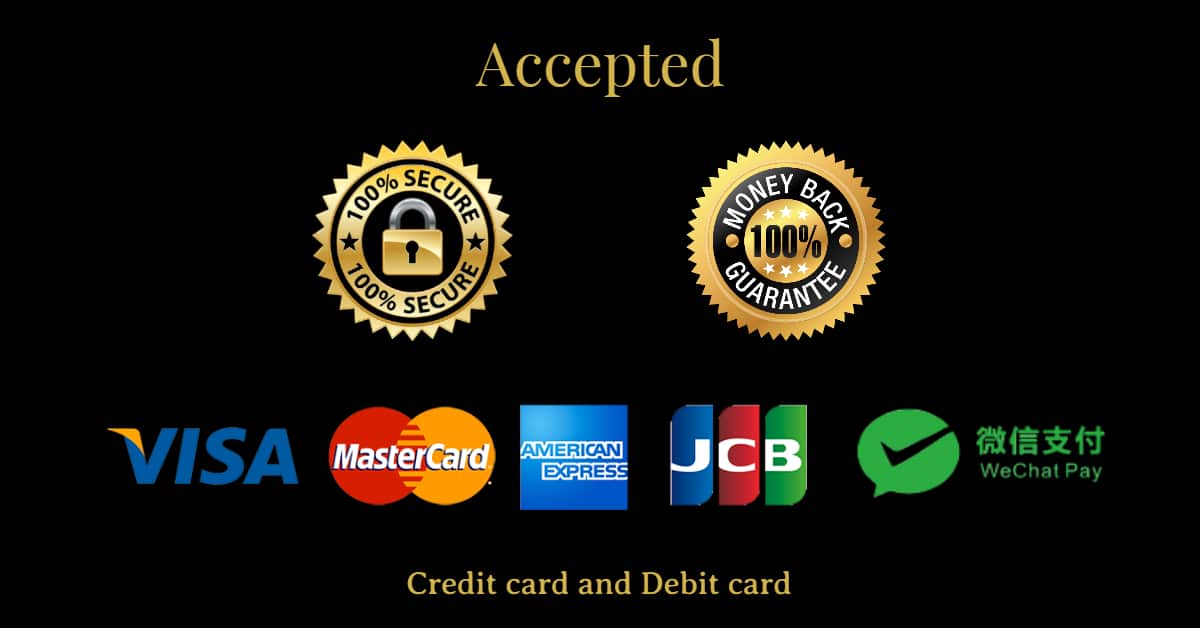 Visa, Master card, American express and JBC
All Debit card & Credit card with 3D secure payment Bank system only.
PCI AND SSL security payment
Accept cryptocurrency BTC, ETH, IOST, GALA, KUB, SNT & DOGE Coin
Accepted

Visa card
Financial services company
Visa Inc. is an American multinational financial services corporation headquartered in Foster City, California, United States. It facilitates electronic funds transfers throughout the world, most commonly through Visa-branded credit cards, debit cards and prepaid cards.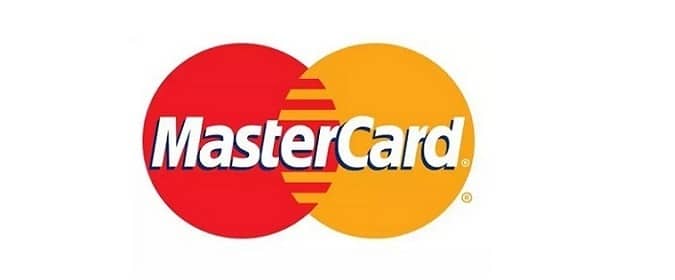 Master Card
Mastercard is a global pioneer in payment innovation and technology connecting billions of consumers, issuers, merchants, governments & businesses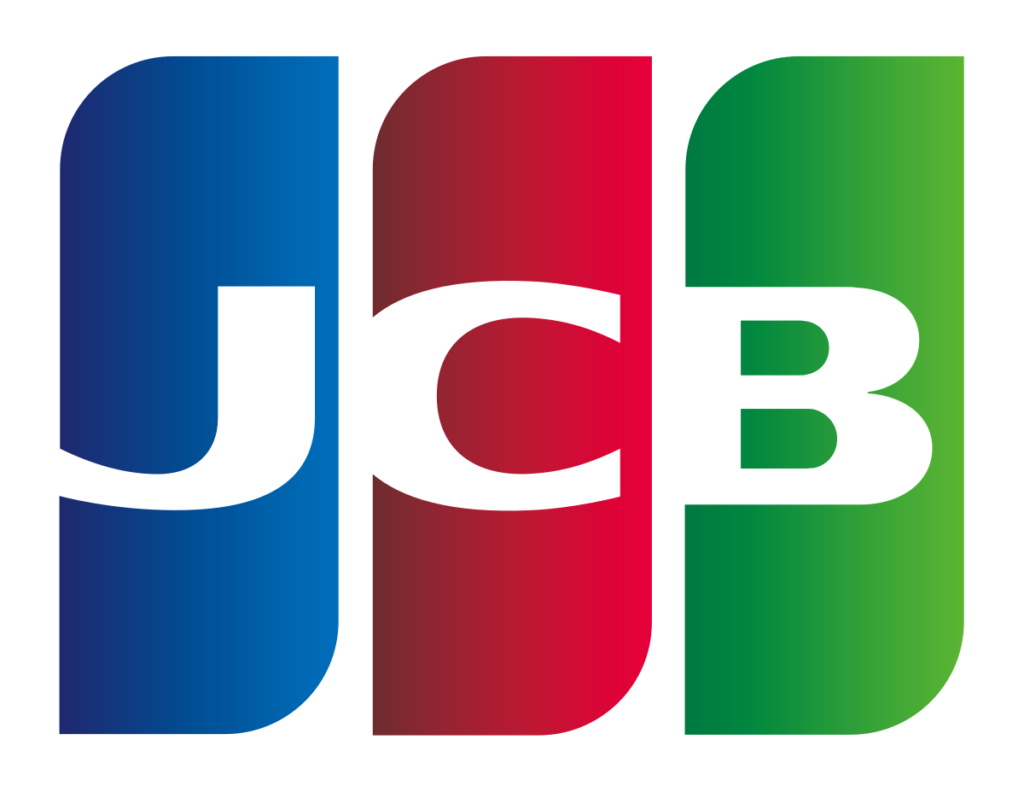 JCB International Credit Card CO., LTD
JCB is Japan's premier and only international payment brand, with wide acceptance in Japan and Asia. Currently on the Discover Network in the US

American Express
American Express offers world-class Charge and Credit Cards, Gift Cards, Rewards, Travel, Personal Savings, Business Services, Insurance and more.
Check crypto fee charge
Please contact us for wallet address.