Welcome to Nice Betta Thailand international betta fish farm. We are the leading fish breeding development betta fish for sale in Thailand and we're selling betta fish shop online. We live in Thailand and our goal is exporting all our top quality bettas to WORLDWIDE!! Including delivery services worldwide If you do not have import documents, we have trans shipper for help you about this. If you are importer we can ship direct to Airport in your country.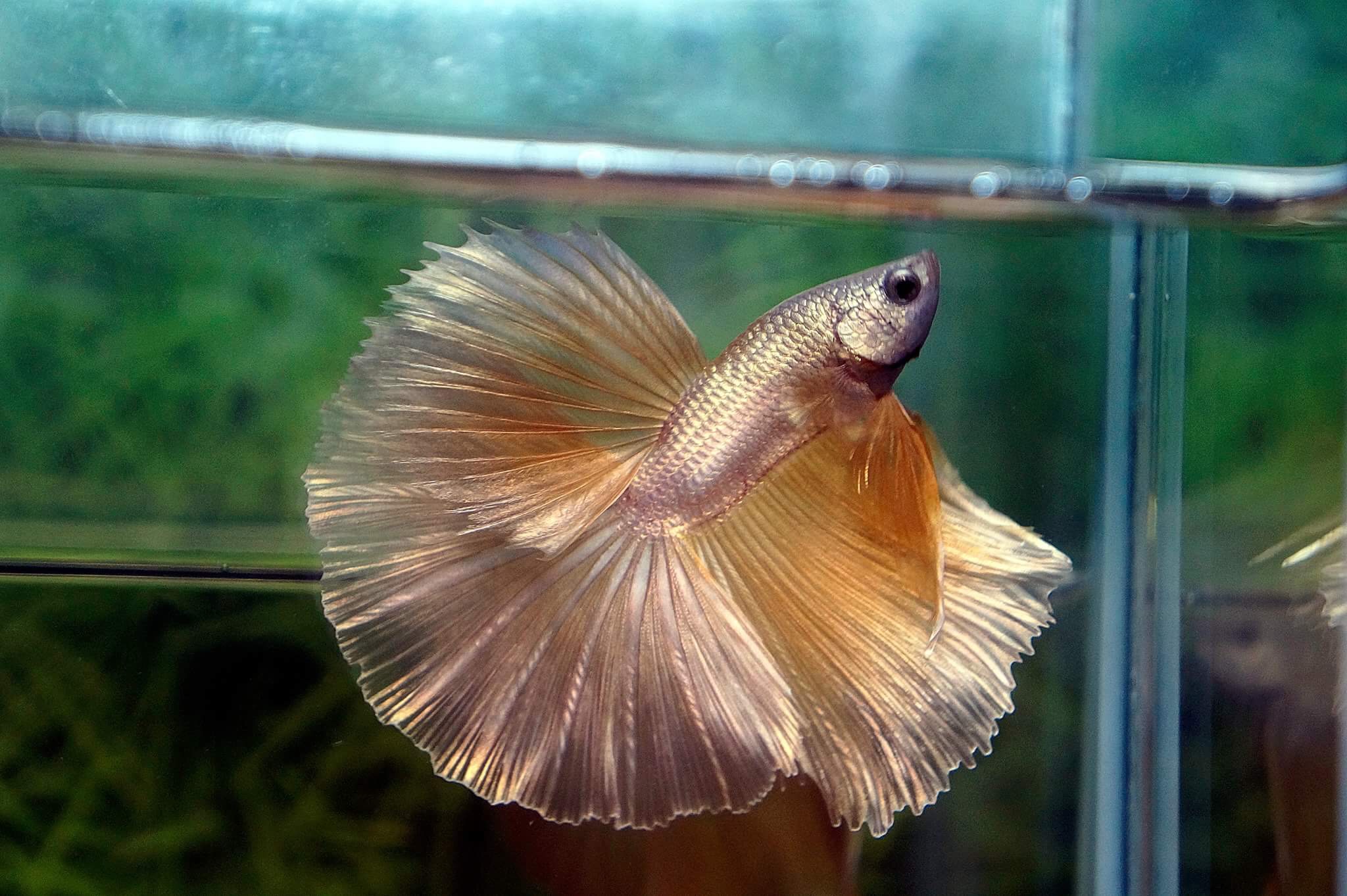 If you look for a business supporter about beautiful betta fish We are happy to give advice.Including full support. If you are looking for a beautiful fish, quality grade. We are ready to help, including selecting the best things for your aquarium. With the promise and experience about betta, we are happy to give advice at any time. And we stand to create satisfaction for you as much as possible
Please let us be in your heart. If you think of betta, you can think of us. We will serve you to enjoy the premium fish in your aquarium as much as possible.
At our site, this isn't just betta fish store online we also share betta fish care tips, betta breeding tricks and a lot more useful information about betta fish. We hope once you bought bettas from us, you can take care them with correctly way to make them all happy and healthy.
We also have FORUM for you all – betta fish lovers to join , Tip knowledge from top legend breeder , ask questions and have some fun together with us.
Hope you enjoy and have a pleasure to visit our website.
A Siamese fighting fish with the colors of the Thai national flag has been bought for 53,500 baht ($1,530) at an online auction, possibly making it the most expensive Betta fish ever sold. […]
So, you are the proud owner of a betta. Now what? In this article, you'll learn what you must pay attention to if you want to raise a thriving betta
The betta fish. It's been touted as one of the most colorful, beautiful fish in the world.
Also known as the Siamese fighting fish, it originated in Thailand, Vietnam and the Cambodian regions and […]
Betta fish, also referred to as Siamese fighting fish are commonly kept as pets within one's office or home. Within their 2-4 year lifespan,
with a small handful living longer, as an owner you may notice that your Betta fish has fallen ill. If this is the case, the following complete guide on Betta fish
illnesses and diseases from A-Z will help you pinpoint what is wrong with your Betta and the steps you should take to help your fish make a full recovery. […]
Accessorizing with fish was not what the people of Siam originally had in mind when they started collecting Bettas prior to the 1800s. Known as Siamese Fighting Fish,
the Bettas of that time were not the same elegant, little fish we see today. With much smaller fins and a dirty greenish-brown hue,
they were bred for competitive fighting and not for the fame of their magnificent finnage and colors. Native to Siam, (now Thailand), Indonesia, Malaysia, Vietnam and parts of China,
these fish became accustomed to water temperatures that were often at or above 80 degrees. […]