Half sun betta fish
Is another type of Siamese fighting fish that has been developed from the half moon fish Which is different from half-moon betta fish. The tail edges are shallow or wavy. Similar to the radius of the sun.
Half-finned fish, long-tailed sun, called HS (Half sun)
The second half-finned short-tail betta is called HSPK (Half sun Plakad)
Half-bite fish, half sun, is a fish that is not very popular. Partly due to the complete search of creeps is difficult
And the value of the Betta the complete sun to expensive.
Example.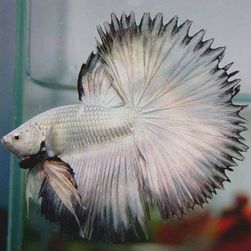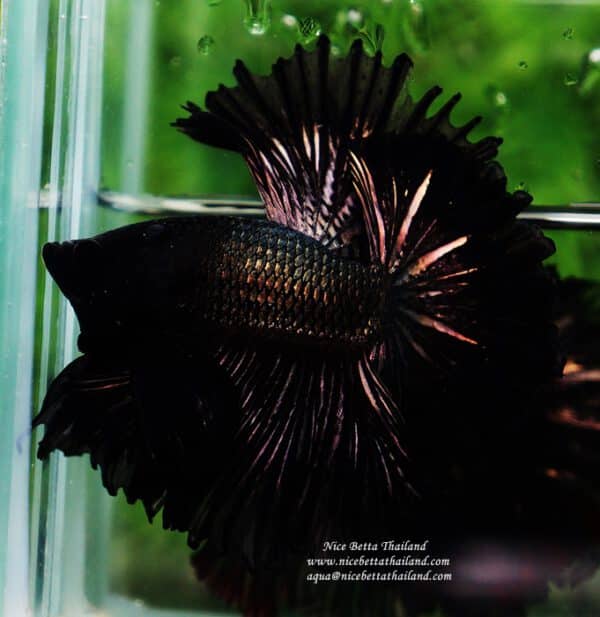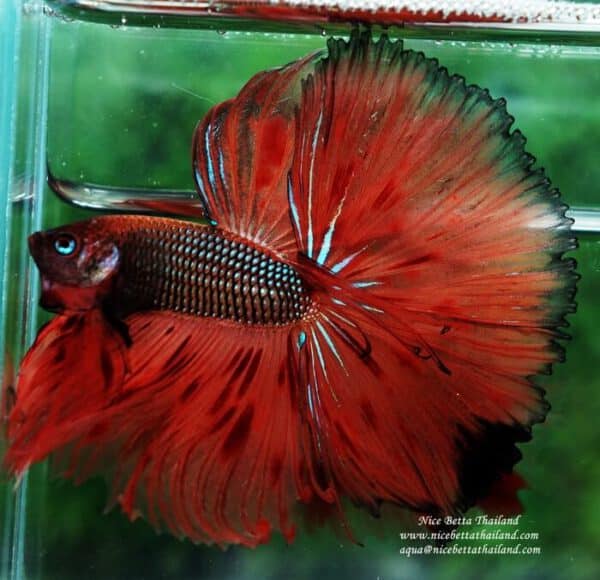 Also we have group talk about betta fish for sale and share any new tip take care information on Web3.0 social groupDonate with cryptocurency
Right now we have betta fish doctor help every bettas lover by top breeder in Thailand to cure or share more tip on Animalverse social
If your bettas fish sick or need tip to treat help Let's join the group many top breeder will help to answers  betta fish community