Here will explanation you about Betta Fish Tank Heaters You Should Know About.
If you want to have a healthy, energetic, and long-living Betta fish, you need more than a top quality Betta fish tank.
You may also need a heater:
With aquarium heaters, you tend to get what you pay for. Expensive heaters are generally great at heating your tank effectively and maintaining a consistent temperature, which is both vital to your Betta's health.
Do Bettas Need a Heater?
Yes! from cold country.
Well, it depends a bit – without a heater the water in your Bettas tank will be closely impacted by the surrounding air temperature.
Bettas are used to a tropical environment, which means warmer temperatures. And unless you routinely keep your house at 78-80 degrees, you need a Betta fish heater to keep your Betta happy.
Many cheap Betta fish tank heaters are inaccurate, unreliable and allow the tank to fluctuate in temperature too much.
But there are several inexpensive heaters out there that work well and don't cost a lot. Some of them can even compete with heaters costing several times as much.
These are 5 of the Best Betta Fish Heaters that prove you don't need to spend a lot of money to have a happy Betta.
Here they are:
The Best Betta Fish Heater For 5 – 10 Gallon Tanks.
Fluval Marina Mini Submersible Heater for Aquarium
The Fluval Marina Mini is an inexpensive, compact heater from Hagen, one of the most highly-regarded companies in the fish keeping business. At only 6 inches in length, this submersible heater can find a home in even the smallest or most oddly-shaped Betta tanks, and the included bracket and suction cups make installing it a breeze.
Type: Submersible
Watts: 25W / 50W
Length: 6 inches
Tank Size: Up to 5.5 Gallons / Up to 10 Gallons
Temp Range: 65-93 F (18-33 C)
The Fluval Marina Mini is fully adjustable and can be easily set to heat the tank to your desired temperature. It's also very accurate with little temperature fluctuation, which gives this little heater a leg up on many others in this price range. The Fluval Marina Mini comes in both a 25-Watt model for tanks up to 5.5 gallons and a 50-Watt model for tanks up to 10 gallons. And for a price around $15, this heater is a steal.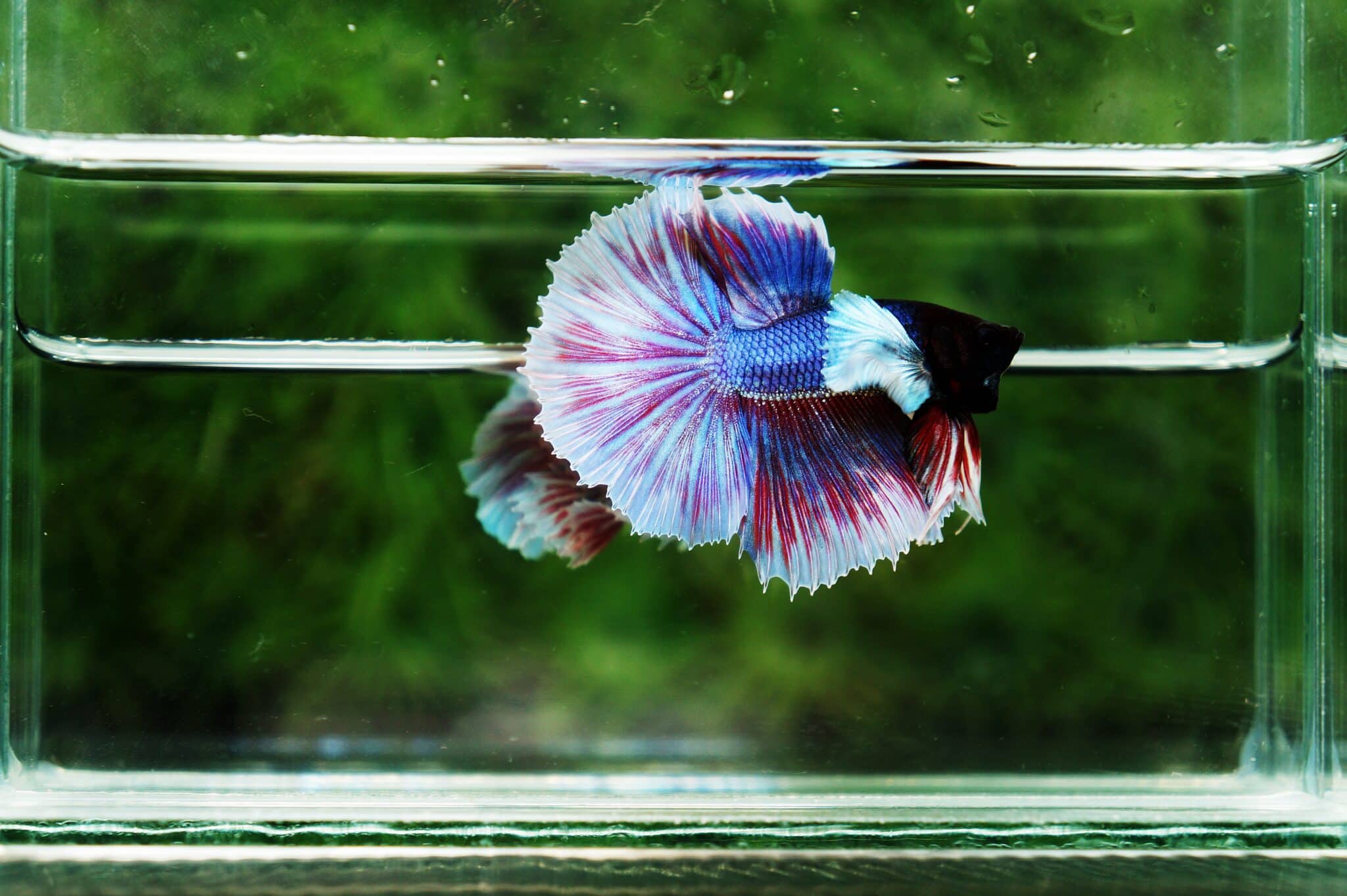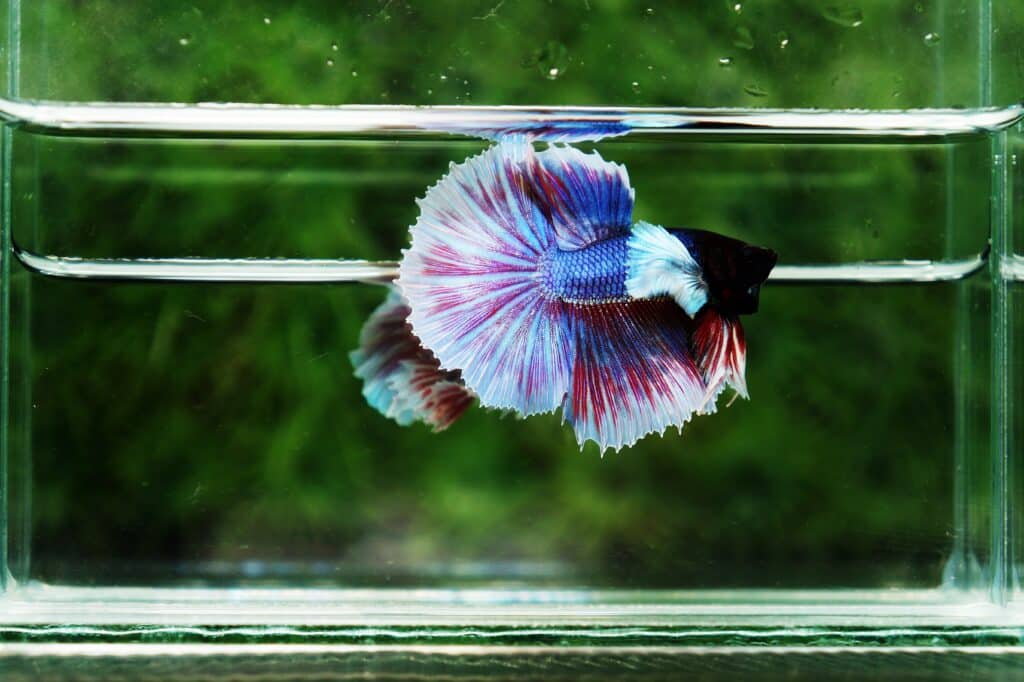 Best Betta Heater For a 5 Gallon Tank
Tetra HT10 Submersible Aquarium Heater
This cheap Betta tank heater is so easy to use all you need to do is drop it in the tank and turn it on. It comes pre-set to a temperature of 78 degrees F, which is within the ideal range for a variety of tropical plants and fish, including Bettas. LED indicators to let you know exactly what's going on with the tank temperature: a red light indicates that the water is being heated, while a green light indicates that the tank is at the ideal temperature.
ype: Submersible
Watts: 50W / 100W / 200W
Length: 5.2 inches / 9.2 inches / 13.8 inches
Tank Size: 2-10 Gallons / 10-30 Gallons / 40-55 Gallons
Temp Range: 72-85 F (22-29 C)
At under $10, this is also the most affordable Betta fish tank heater on this list. It may not have bells and whistles like a visible temperature display or easy adjustability, but if all you need is an inexpensive heater that gets the job done, this is a great buy.
The Tetra HT comes in 50-Watt, 100-Watt, and 200-Watt heater sizes, but the 50-Watt is most appropriate for Bettas.
Another Great Betta Tank Heater
ViaAqua 50-Watt Quartz Glass Submersible Heater with Built-In Thermostat
This best-selling submersible heater from ViaAqua includes fully adjustable temperature and a visible display to help you easily make adjustments. Priced at well under $15, this heater has several features usually found on more expensive units. The quartz-glass construction is durable and high-quality, and installation is simple with the included suction cups.
Type: Submersible
Watts: 50W
Length: 8.2 inches
Tank Size: Up to 13 Gallons
Temp Range: 68-93 F (20-33 C)
Consistency is always a concern with cheap heaters, but the ViaAqua does a great job at maintaining a steady temperature. However, the thermostat isn't the most accurate, so you'll want to set it with the help of a separate tank thermometer.
Watch this helpful review video on the ViaAqua Quartz Betta Fish Tank Heater.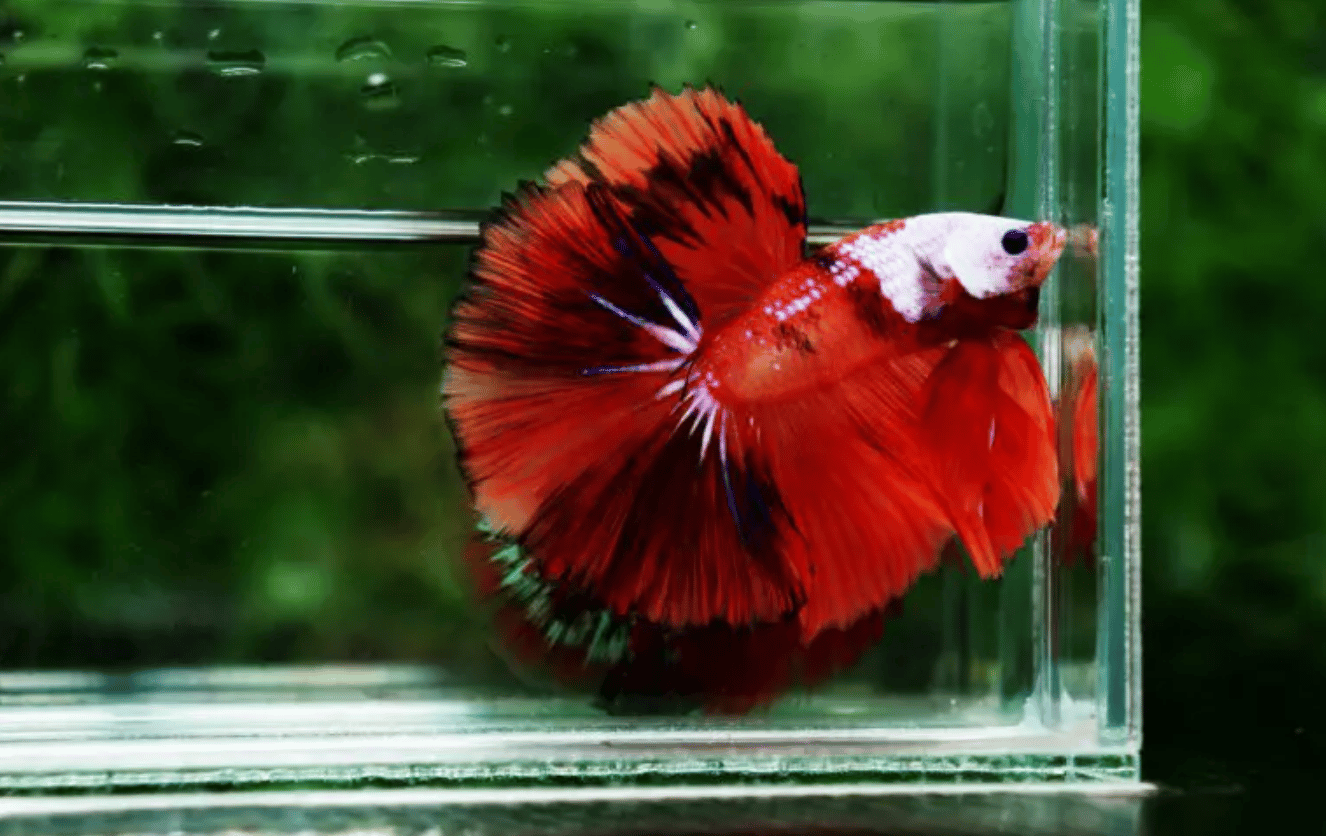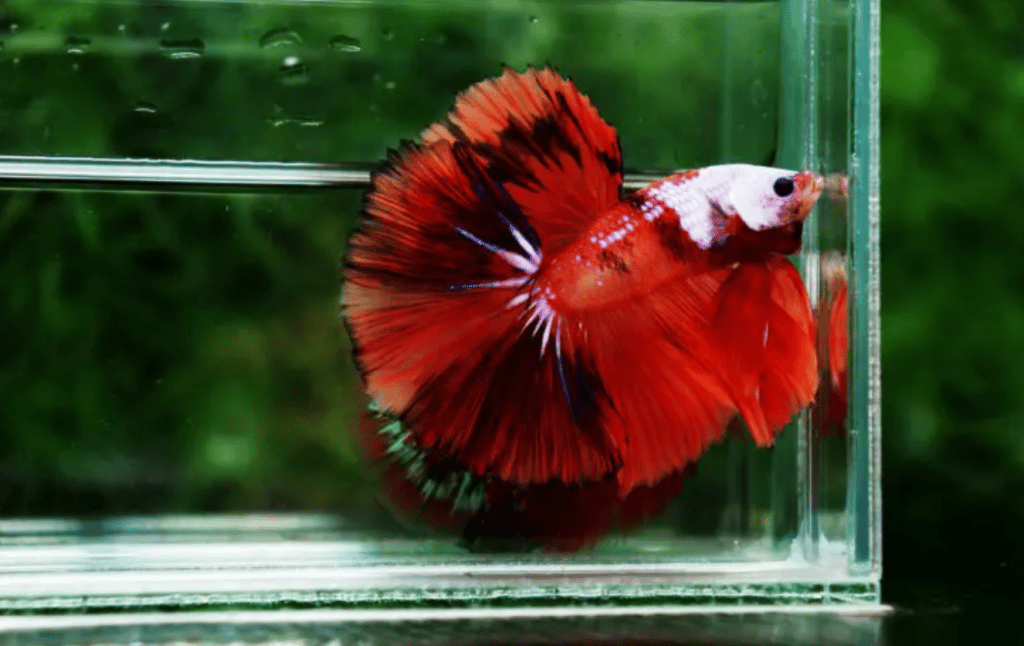 The Best Small Betta Fish Tank Heater
Zacro AH051 50W Submersible Aquarium Heater with Visible Temperature
This easy-to-use submersible heater is perfect for both smaller single-Betta tanks and larger divided tanks up to 16 gallons. It's easy to set the temperature with the large adjustment knob, and the visible temperature display means you'll always know what temperature it's set for.
Type: Submersible
Watts: 50W
Length: 9.3 inches
Tank Size: 2-16 Gallons
Temp Range: 65-93 F (18-33 C)
The Zacro AH051 can be attached to the side of your tank with the included suction cups, or it can be laid down at the bottom of the tank. Durable plastic casing prevents your Betta from coming into contact with the heating element. At under $15, this is a great Betta tank heater at an ultra-affordable price.
Fantastic Betta Fish 1 Gallon Tank Heater
Marina Betta Heater for Betta Fish Tank (Submersible)
If you have a small Betta tank under 1.5 gallons, this submersible Betta tank heater from Marina is an excellent choice. The non-adjustable temperature comes preset at 79 degrees F (26 C), so all you have to do is place it in your tank and turn it on. The heater will automatically reach and maintain the set temperature, creating a warm tank for your Betta in even the coldest rooms.
Type: Submersible
Watts: 8W
Length: 7.1 inches
Tank Size: Up to 1.5 Gallons
Temp Range: Non-adjustable temp set at 79 F (26 C)
Although it's rated for tanks as small as 0.5 gallons, we don't recommend using a heater on any tank under 1 gallon (or keeping a Betta in a tank that small). This heater will also work on tanks larger than 1.5 gallons, although it will maintain a temperature below the set 79 degrees when used in a larger tank. At around $10, this heater is perfect for small tanks or bowls with a single Betta.
Final Thoughts On Buying a Betta Heater
A good heater is an essential component of any Betta fish tank setup, and these five heaters can help you create an ideal environment for your Betta without breaking the bank.
Whether you have a large tank with dividers or a small Betta tank with just one fish, there's a heater on this list that will work for you.
Also we have group talk about betta fish for sale and share any new tip take care information on Web3.0 social group betta fish community for communicate with betta fish lover also betta fish auction