UBF Black base class class is defined class for betta fish that hold the following color traits and wish to enter the class to be judge on the following criteria
Guideline Black base betta fish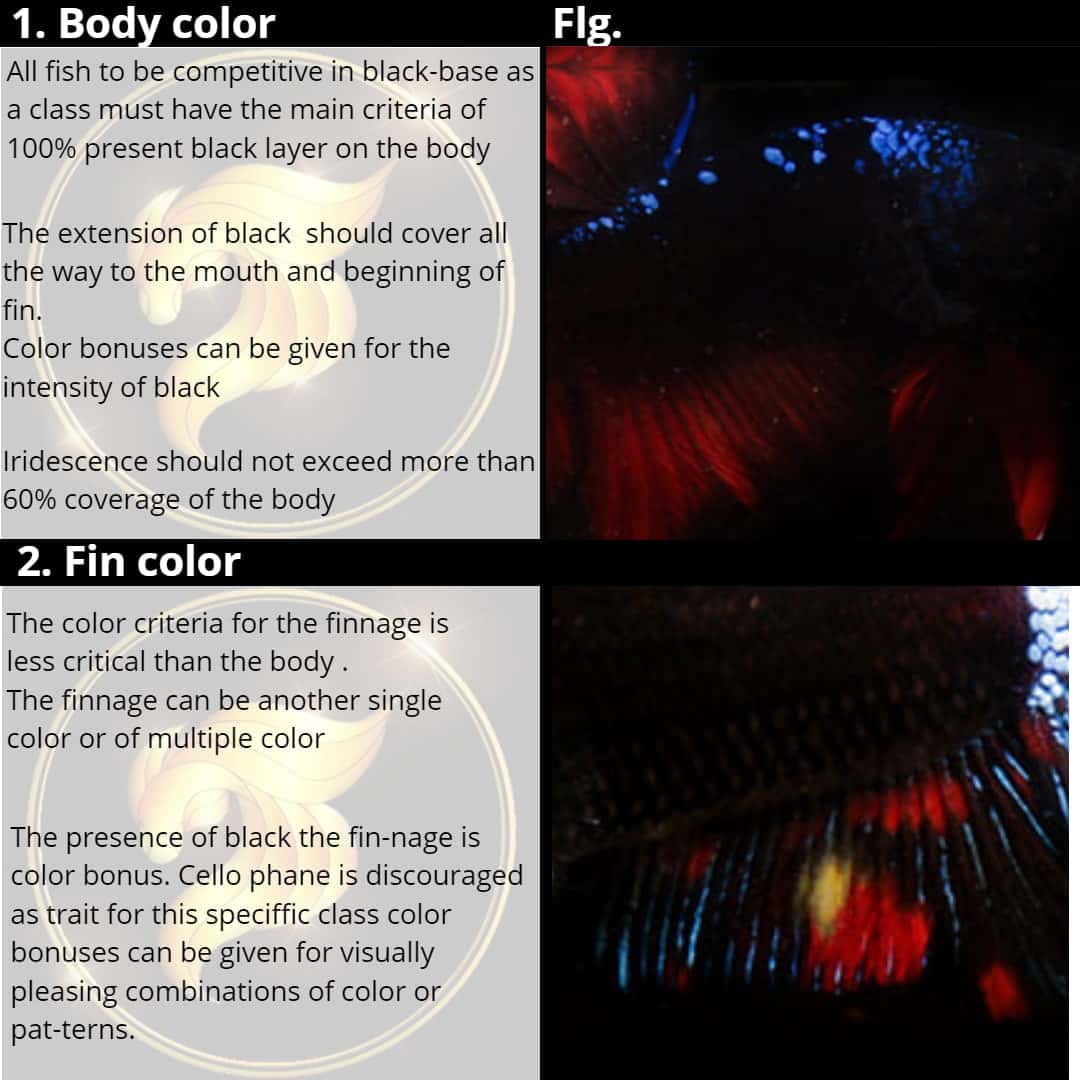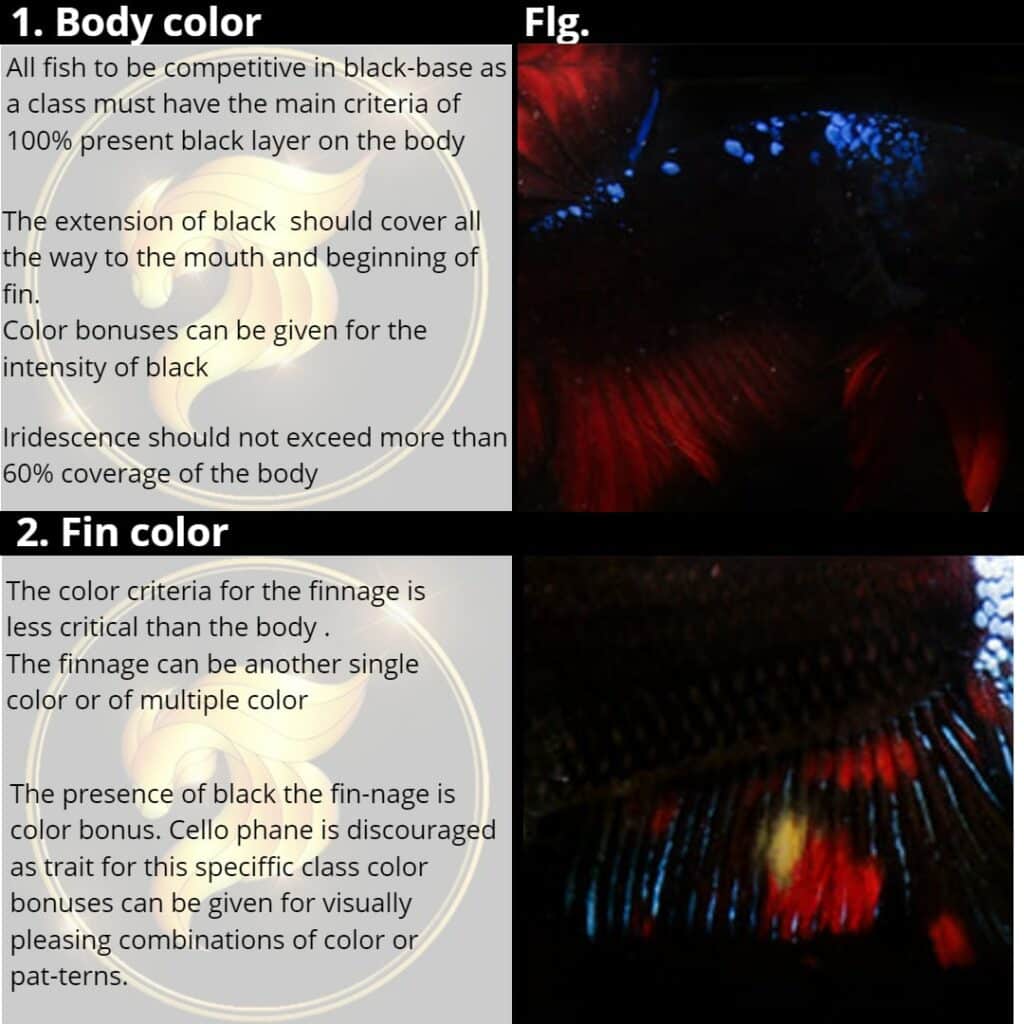 Body color
All fish to be competitive in black-base as a class must have the main criteria of 100% present black layer on the body.
The extension of black should cover all the way to the mouth and beginning of fin.
Color bonuses can be given for the intensity of black Iridescence should not exceed more than 60% coverage of the body.
Fin color
The color criteria for the finnage is less critical than the body .
The finnage can be another single color or of multiple color
The presence of black the fin-nage is color bonus. Cello phane is discouraged as trait for this speciffic class color bonuses can be given for visually pleasing combinations of color or pat-terns.
Sample black-base Color guide
The following specimens are visual samples as a guideline but not limited of fish competitive in UBF Blackbase class.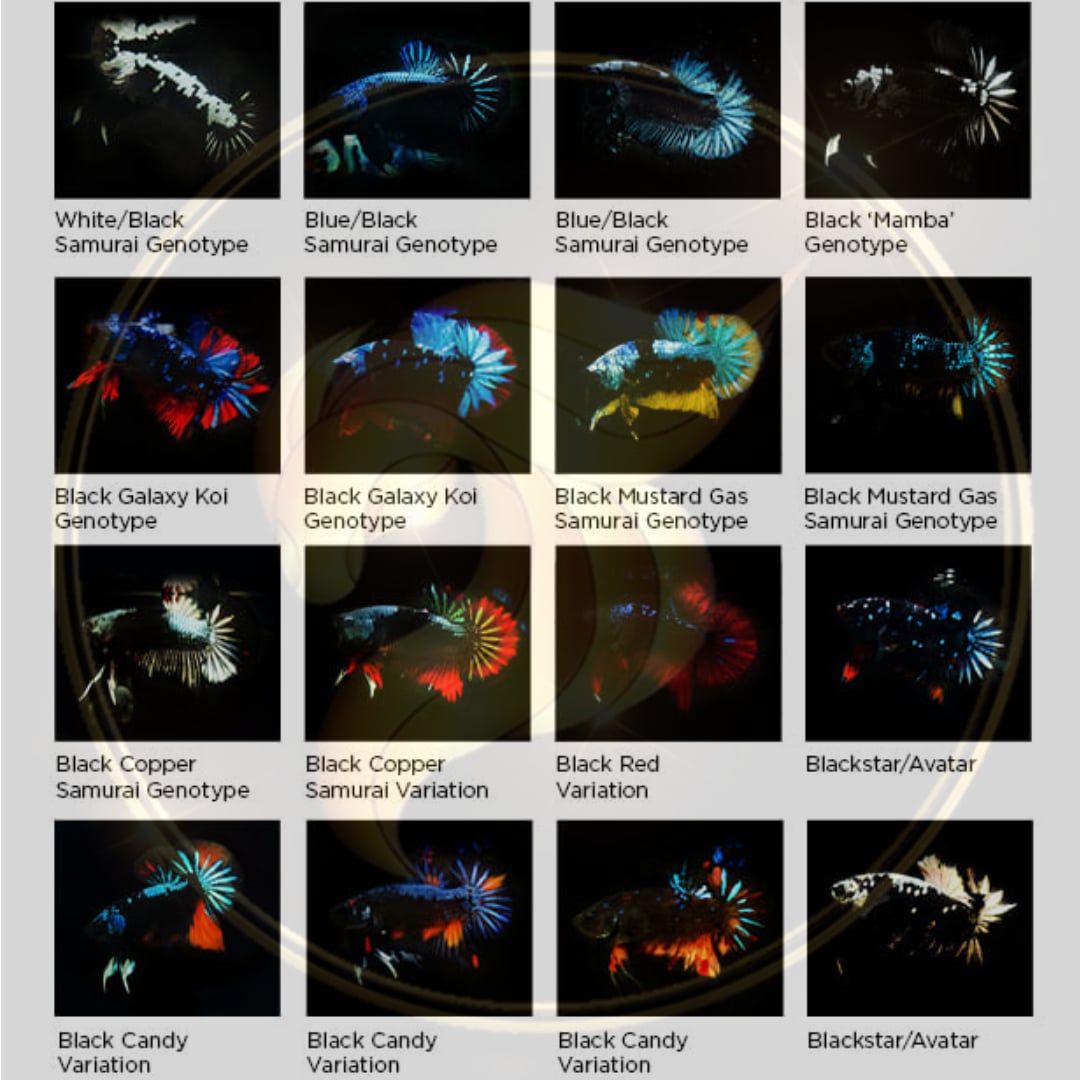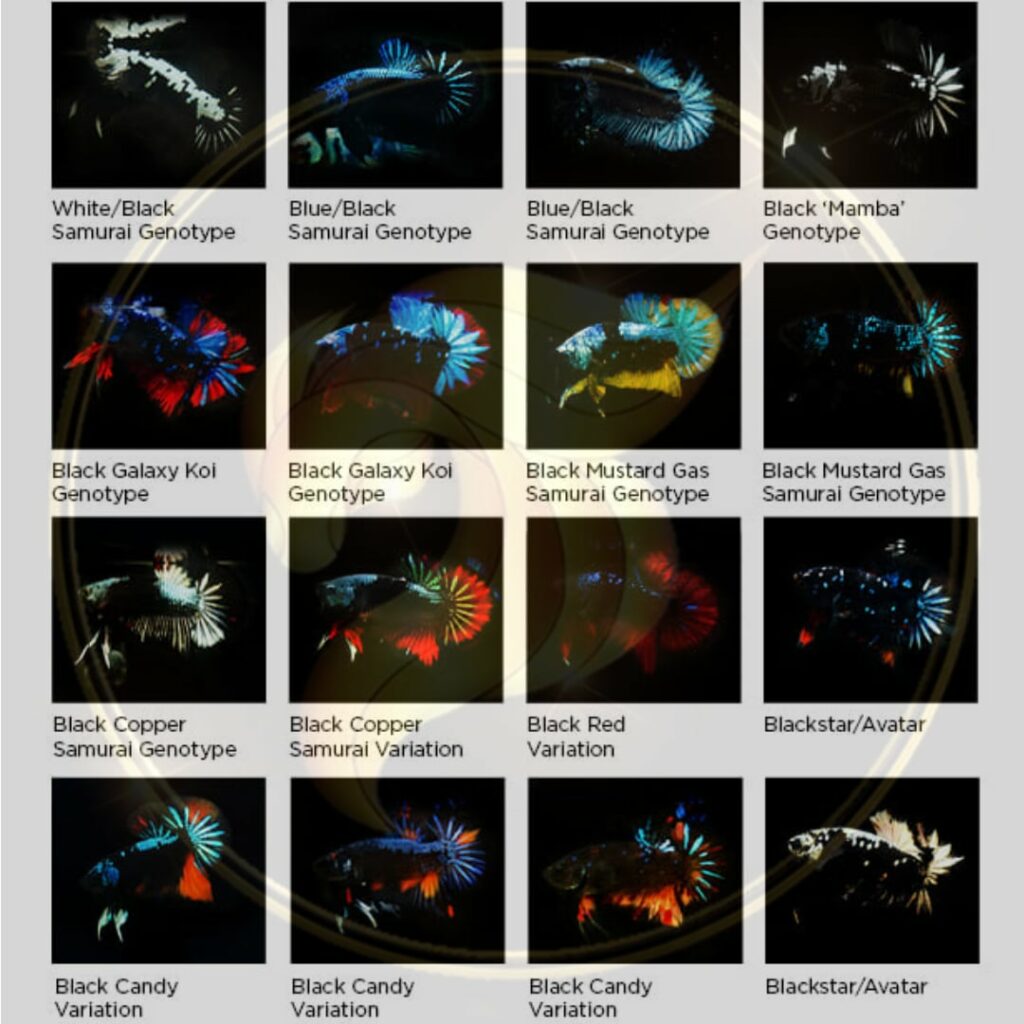 Credit article via UBF: Universal Betta Federation
What is UBF?
UBF exists as international conglomerate to unite, assist, incubate and preserve information and worldwide standards of Betta fish. UBF is primarily and information resource and round table of continuous knowledge base networking with the objective of developing high level genetic understanding while preserving the heritage of Siamese fighting fish  as and iconic show fish.
What do you think with Black base betta fish? Please comment bellow!
Also we have group talk about betta fish for sale and share any new tip information in betta fish community also betta fish auction