Betta fish Feather tail or Apache
Scientific name : Betta splendens
Common name : Siamese fighting fish (Feather-tailed / Apache)
Family : Osphronemidae
Birth place : Obtained from the development of species
Description : Is a hard moon betta, which is caused by the development of Halfmoon that makes the fish look like that of a fish tail. Unique (Mutation) by the caudal fin is unique, similar to feather Splintered beautifully.
Apache or feather tail is classified as a rare fish because the fish with the tail like this will come out from half moon which the proportion is less than 5 to 100 therefore is the reason why it is more difficult to find to see.
Nowadays, the betta fish feathertail have been developed to be more vivid and colorful. And is a favorite for rare betta lover.
Example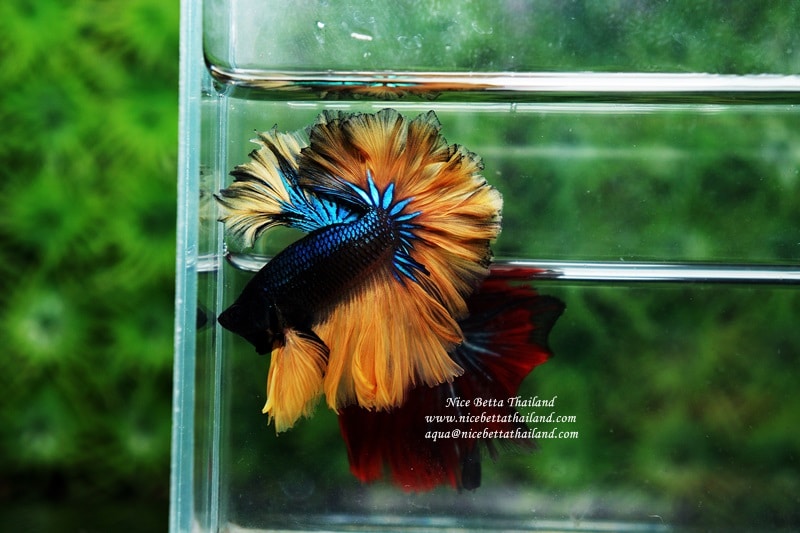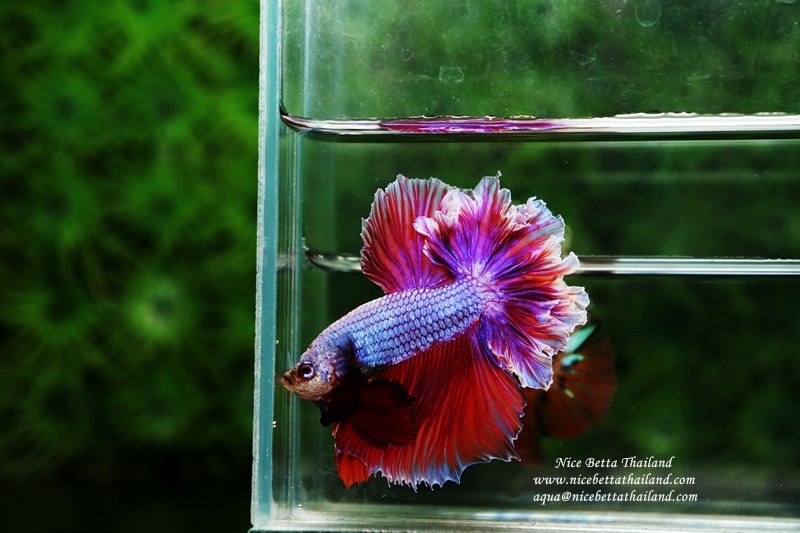 Also we have group talk about betta fish for sale and share any new tip take care information on Web3.0 social
Right now we have betta fish doctor help every bettas lover by top breeder in Thailand to cure or share more tip on Animalverse social
If your bettas fish sick or need tip to treat help Let's join the group many top breeder will help to answers  betta fish community
More tip :
Why Do Betta Fish Bite Their Fins Tails?