Class color Guideline hybrid Plakat information
Daily Class Guide
What is HYBRID PLAKAT?
A completely new class. The Hybrid Class will encapsulate all hybridized Wild betta Form show plakat. They include all forms of B.Splenden, B.Mahachai, B.Smaragdina, B.Imbellis, B.Siamorientalis and cross bred variations of wild form type hybrids.
The guideline for this class is:
Preserves the splender line wild body shape.
Tail should at maximum be 180 degrees spread, with visible roundness.
Maximum of 4-ray caudal split, with preservation of 2-ray being preferred
Dorsal should not have more than 8 primary ray bones. This class exists to preserve the wild caught form of Betta into an advanced show piece.
In competition must be follow on this.
Credit article Nations Cup 2019
Example
Wild Betta Blue hybrid betta fish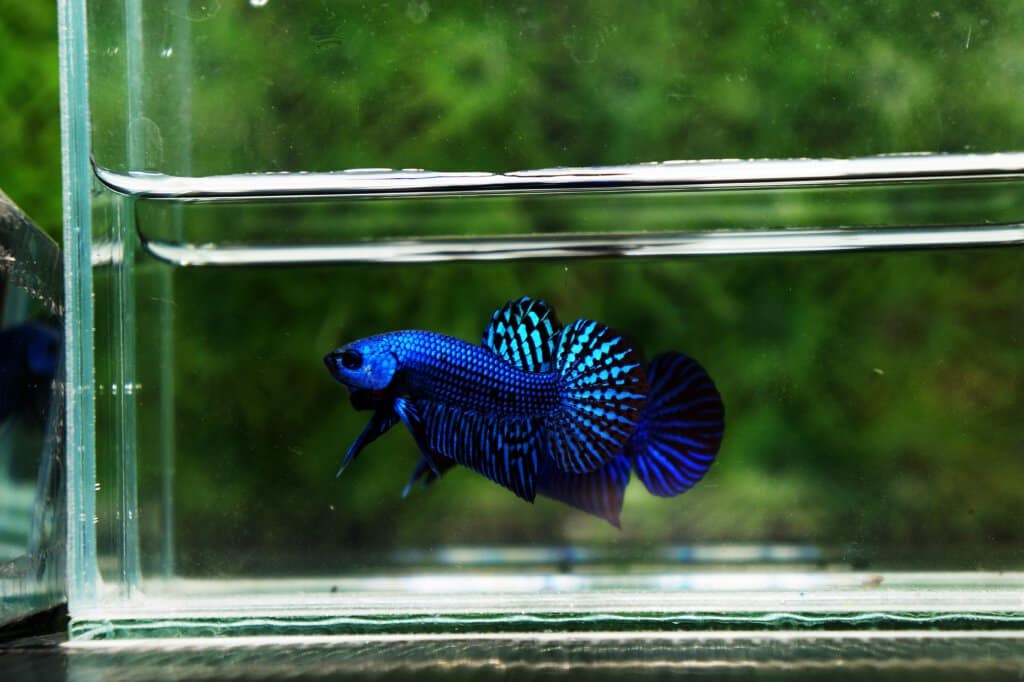 Wild Betta Grey hybrid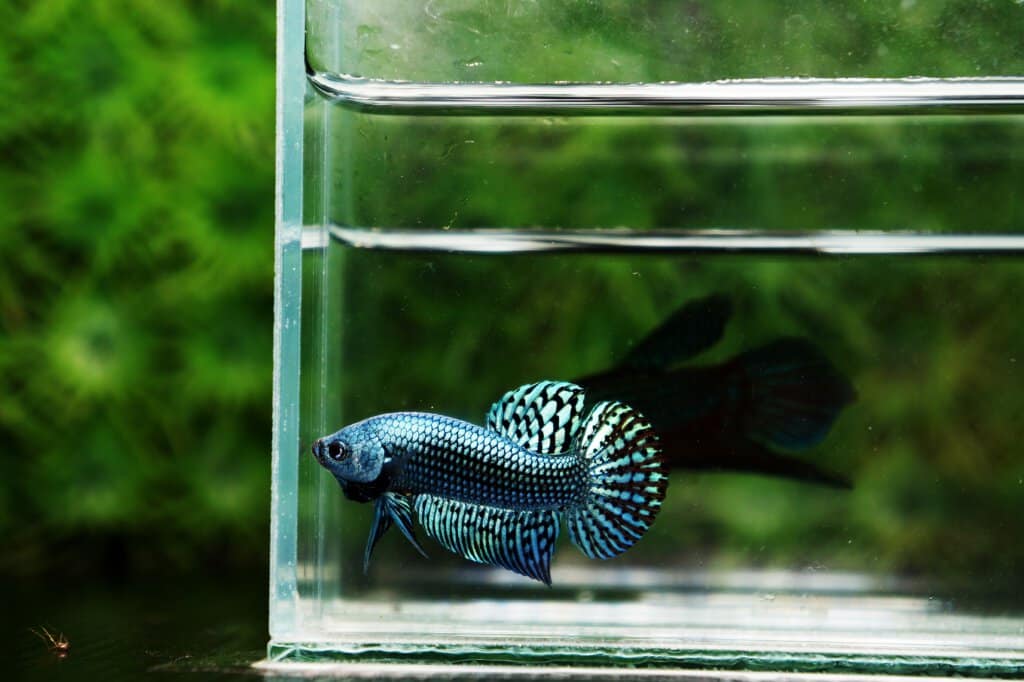 Wild Betta Green Mahachainis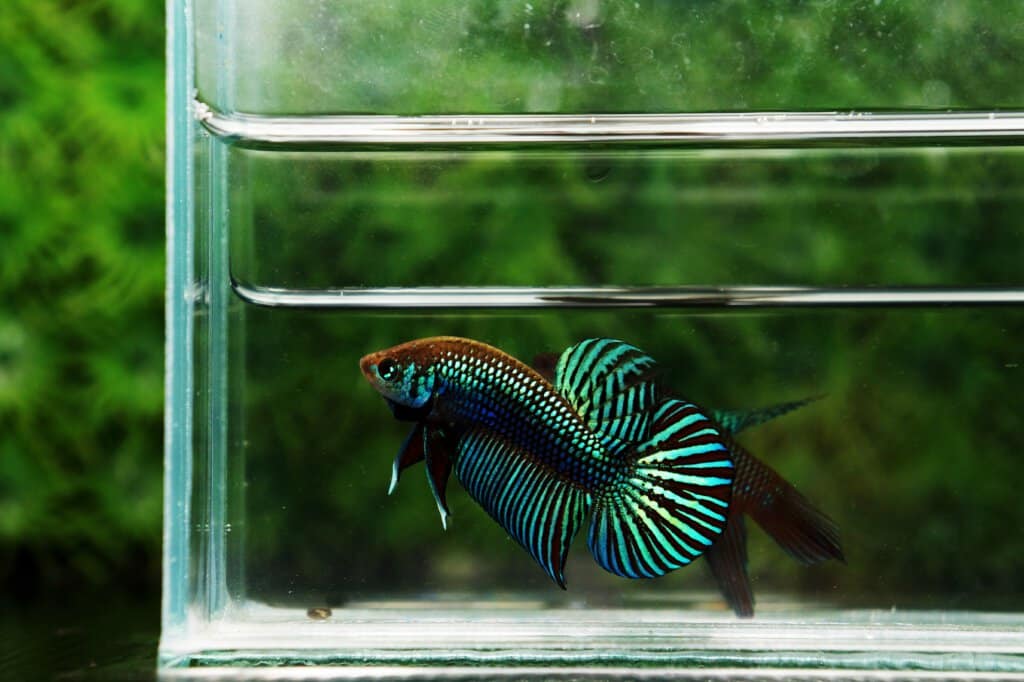 Also New Color for Hybrid in 2019
Wild Betta fish Hybrid Copper Gold Alien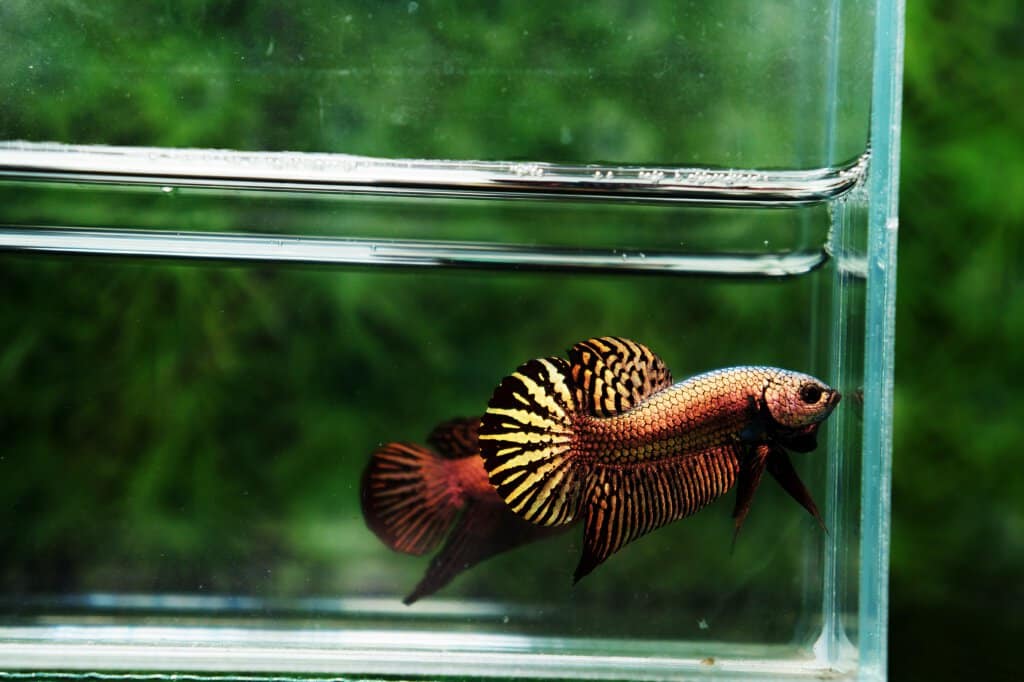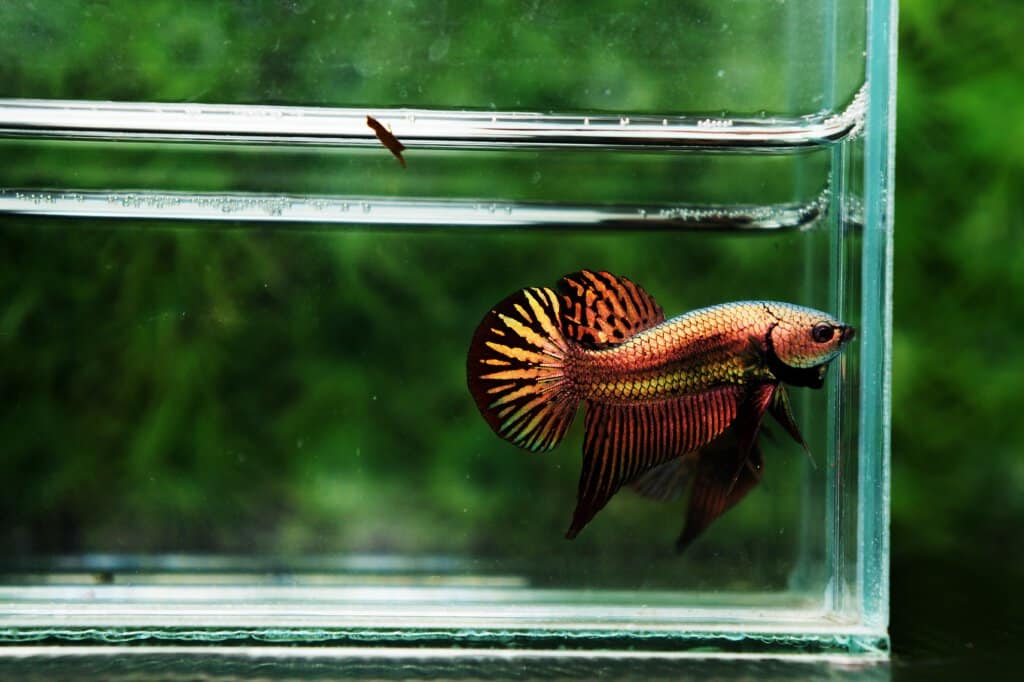 All of this just for example wild hybrid betta fish.
Credit Betta Nation Cup 2019
Did you have any question about this? Please comment bellow
Also we have group talk about betta fish for sale and share any new tip information in betta fish community also betta fish auction