Class color betta fish Guideline NEMO or CANDY MULTICOLOUR?
Quick Guide: Which Class?
There is always confusion when it comes to Betta fish Nemo/Candy fish because of their similar colouration and close genetic colour pool.
Though they are genetically similar, we will group them according to their competitive colouration representation.
Here are some examples with guidelines on why they will fall into either of the three classes:
Marble Duo-Colour
Marble Open
Candy & Nemo open
This for example class when you join in Betta competition.
Example Half moon nemo and Candy
Marble Duo-Colour Classic Nemo in Half moon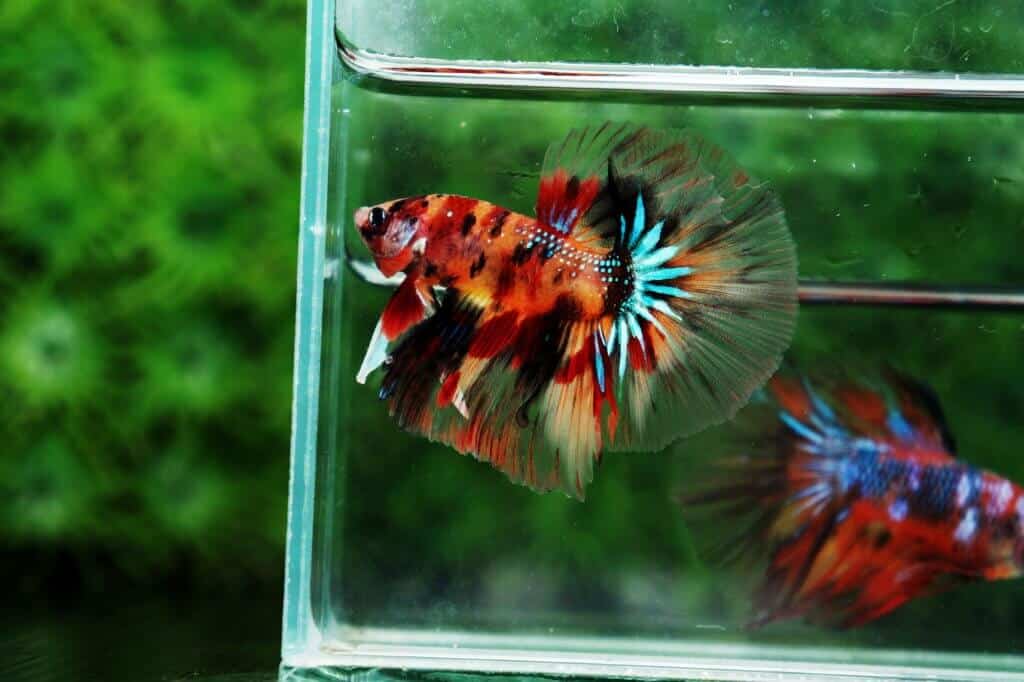 The Multicolor Marble open in Half moon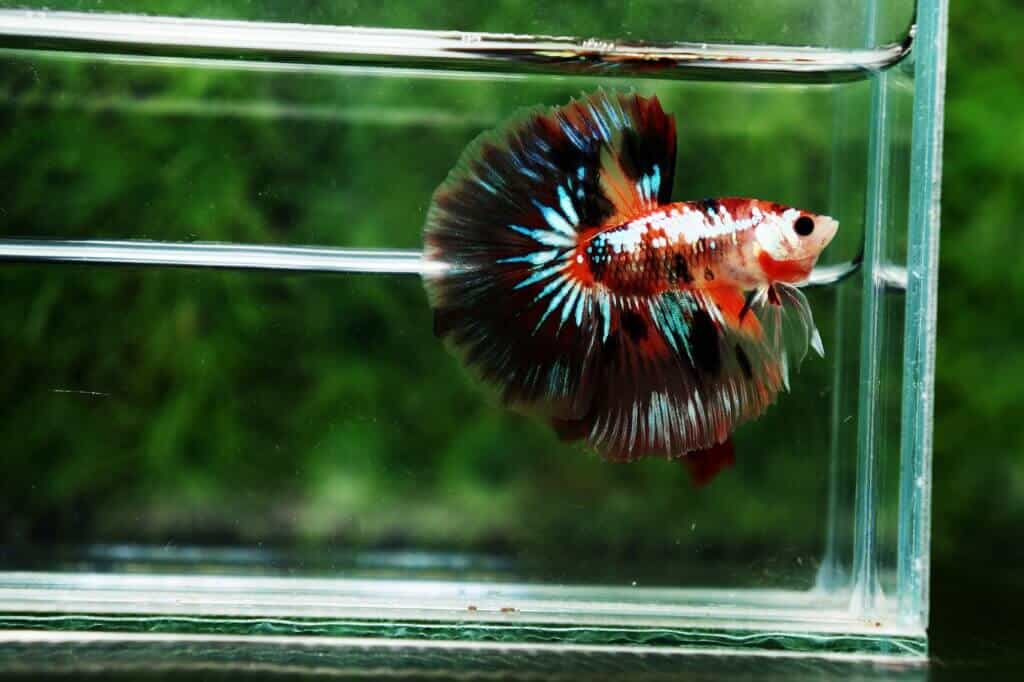 Credit Nations Cup 2019