Copper betta fish Series Returns! For this upcoming Star Season Show we have a single division for Copper betta fish. There will be two separate classes for Copper
Candy Nemo Copper / Multicoloured Type
Copper Open Class, a winner from either class will stand a chance to be a Division Champion. This will be one of the last times these introductory classes will have its own division before it is moved under HMPK permanently. Bring out the Metal!
H Class Copper series
Is special class formation for betta fish competition specific show in this moment 2020. It is a one off class that segregates copper iridescent fish into two specific groupings for competeing H:1 Copper Nemo Multicolor and H2: Copper Variation open. This class is for fish that genetically display copper or metallic silver on their iridescent layer. We have separated the class into two specific groupings to allow newer variations and traditional variations to be competitive. Here are some visual examples of the two classes we have 5 places per class are up for winning.
H:1 Copper Nemo Multicolor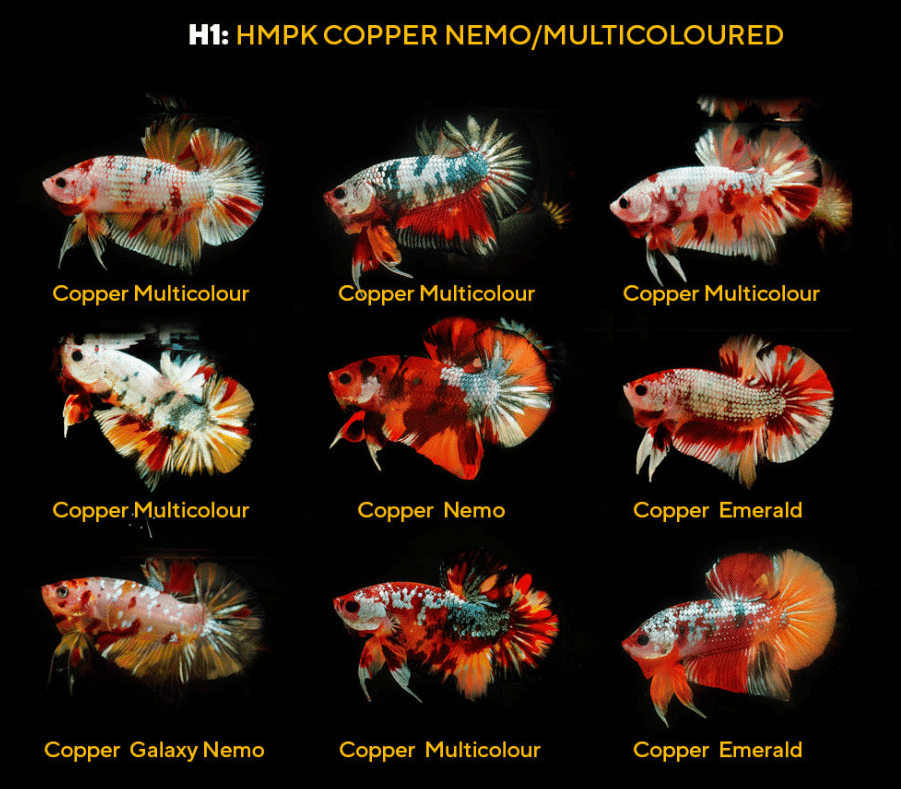 H2: Copper Variation open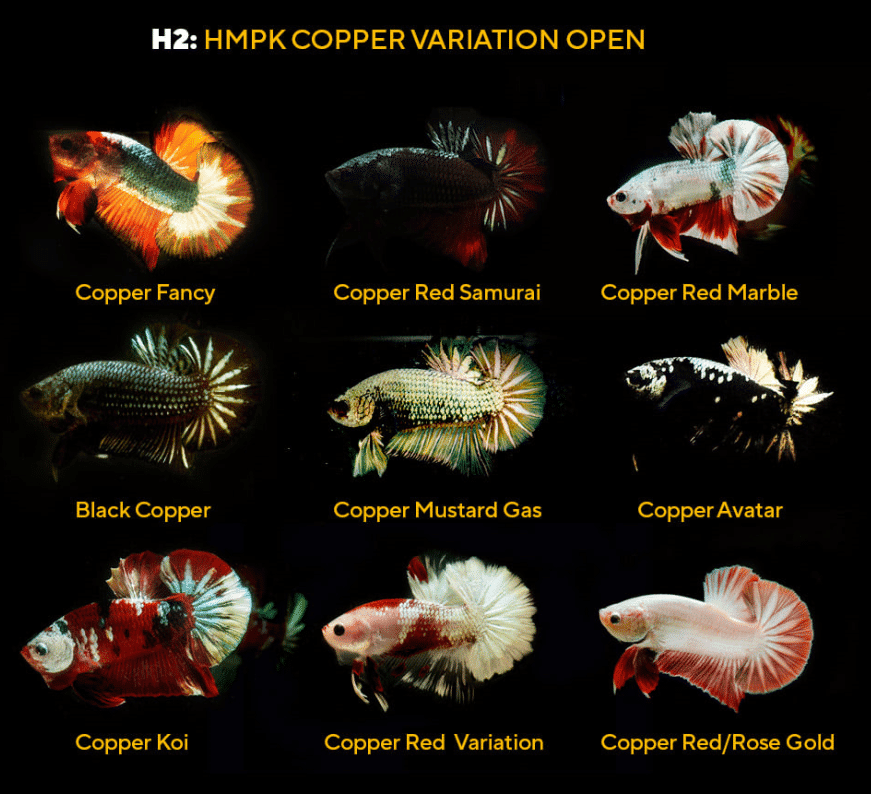 What about in half moon like like? Here example in half moon.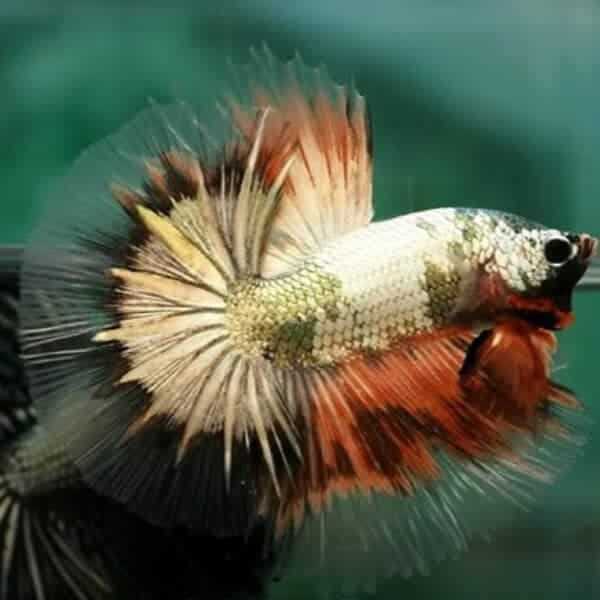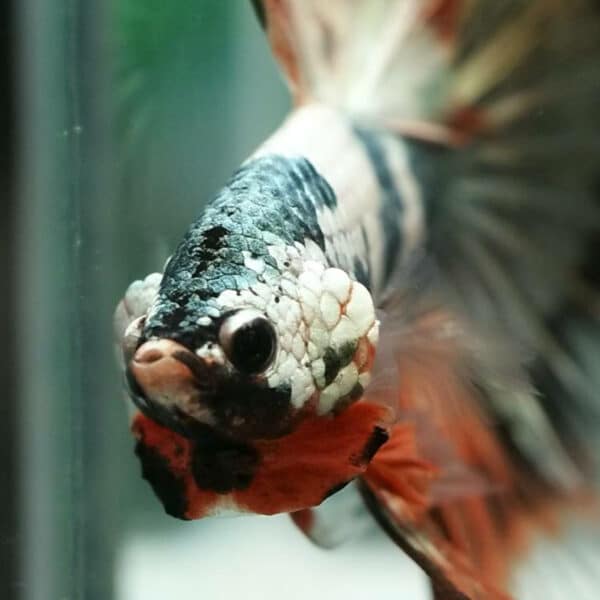 Hope you enjoy with this article and easy to understand with competition.
Let bring your best betta fish show in competition.
What do you think with this color?
Please comment bellow
Also we have group talk about betta fish for sale and share any new tip information in betta fish community also betta fish auction